Rust Protection:
"Sym-Tech has been serving the automotive appearance and protection products needs of over 550 new car dealerships in Canada for over 35 years.

The Sym-Tech® dealer products are manufactured with the utmost effort and care are taken to provide the highest quality products. Our products continue to lead the way in environmental responsibility and workplace safety. Our dealer service network features a highly experienced group of professionals to back up our quality products with reliable service.
All Sym-Tech® dealer products are backed by a fully insured lifetime product performance warranty for new vehicles. Sym-Tech products and insured warranty programs are exclusively endorsed by the Ontario Automobile Dealers Services, a division of the Ontario Automobile Dealers Association."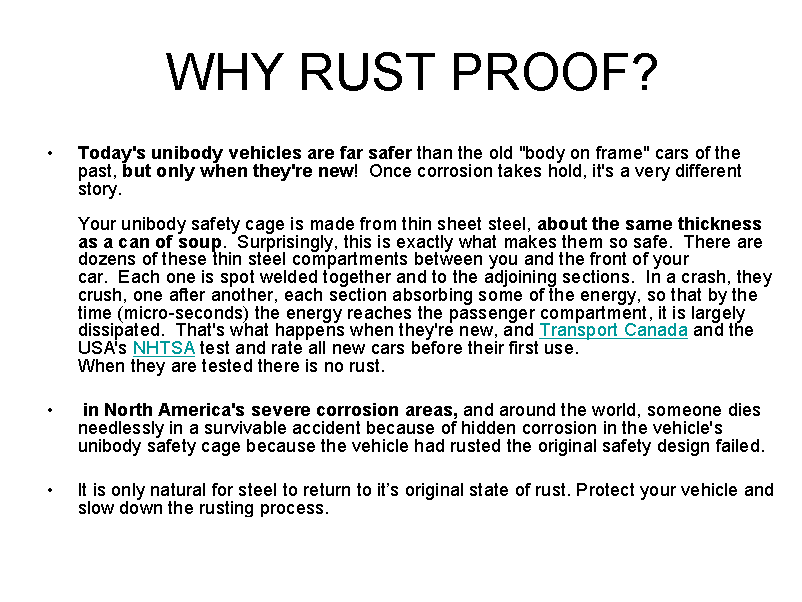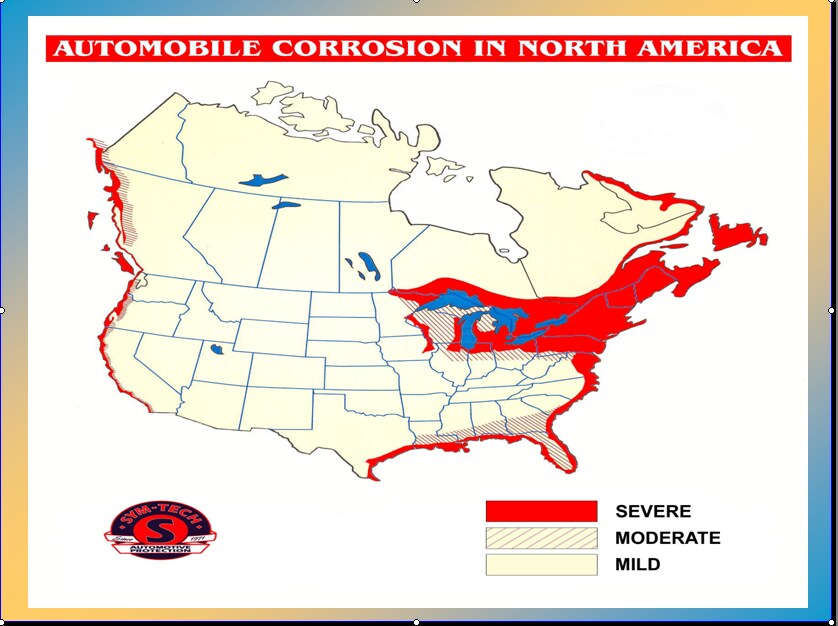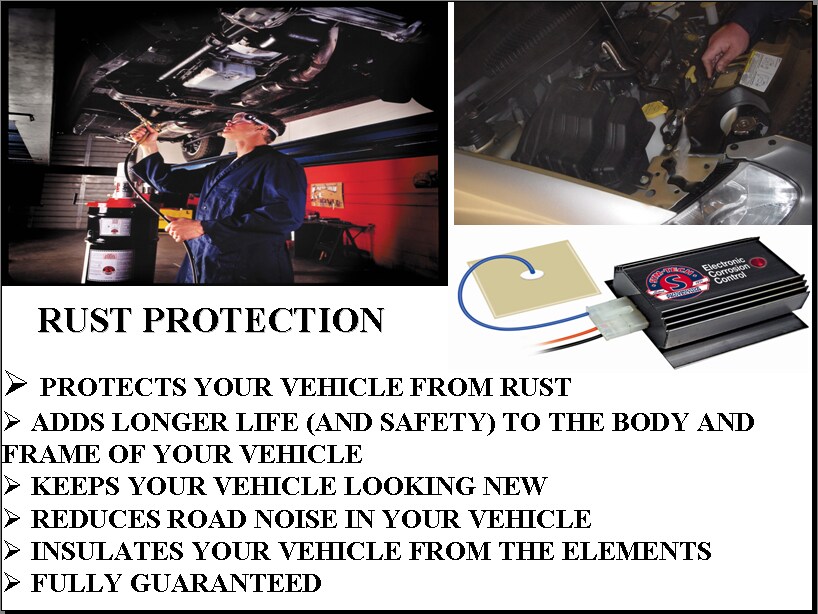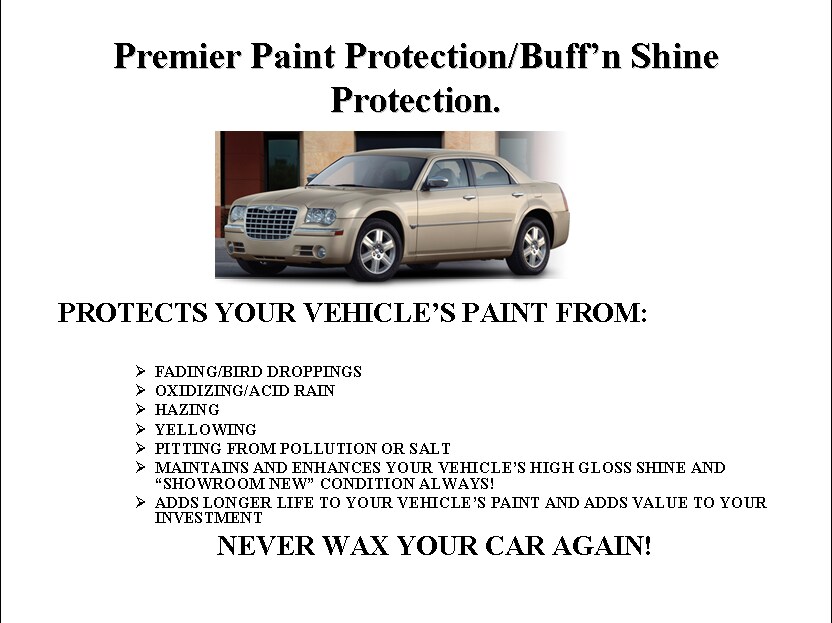 Other options worth noting:
Paint Protection
Creditor Life Insurance

Key Fob Warranty